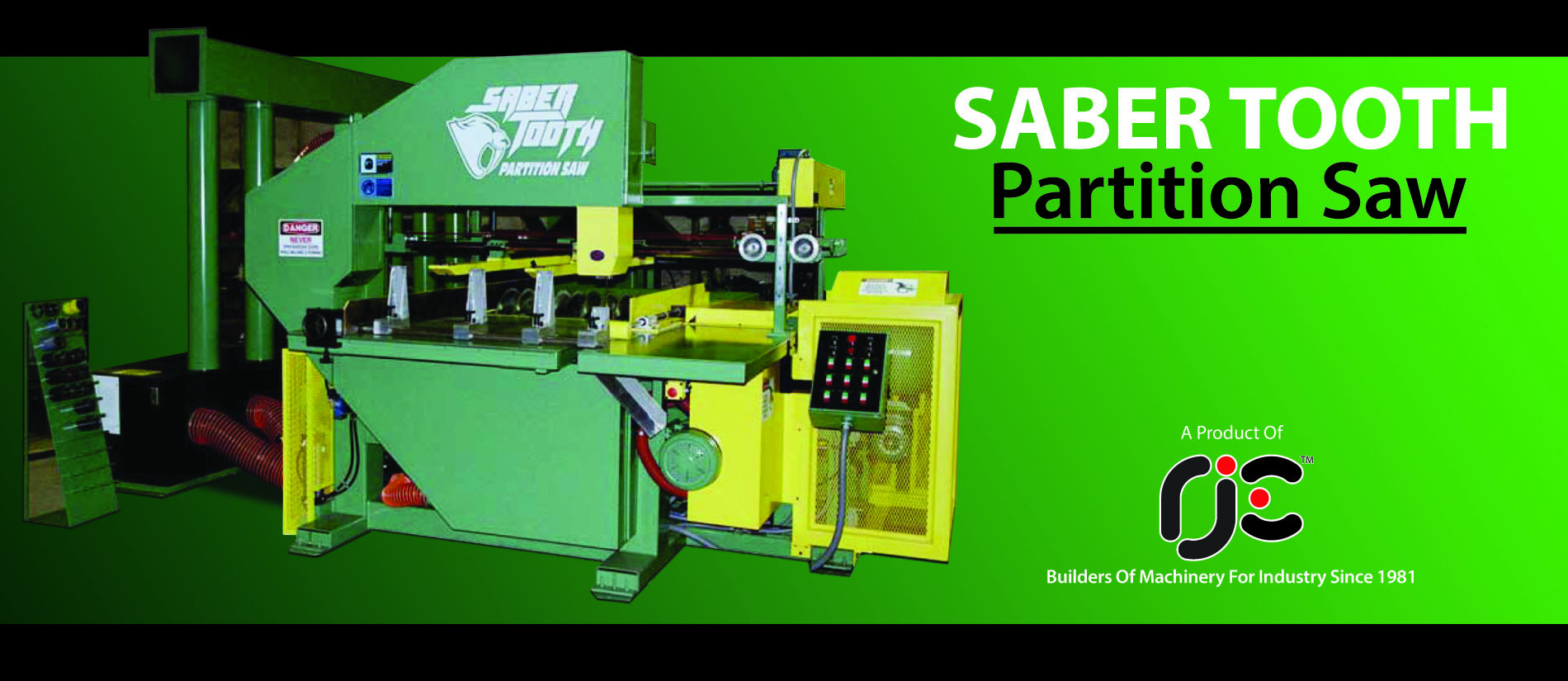 SPECIFICATIONS:
1O" x 48″ Maximum Partition
2″ Tall Minimum Partition
Up to 20 Slots
Optional Motorized Blade Height Adjustment
Optional Motorized Ski Adjustment
Air Operated Feeder
Heavy-Duty Welded Steel Construction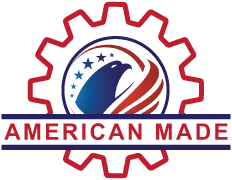 The Saber-Tooth Partition Saw was developed to provide our customers with a high speed production method for partitions. The machine incorporates our Super-C Bandsaw as the front end of the machine.
The saw is equipped with a reciprocating feeder to provide the feed impetus for the machine. Utilizing a force switch on the fence, the feeder fires whenever the board contacts the fence, thus it will feed as fast as the operator can introduce material to the feed area.