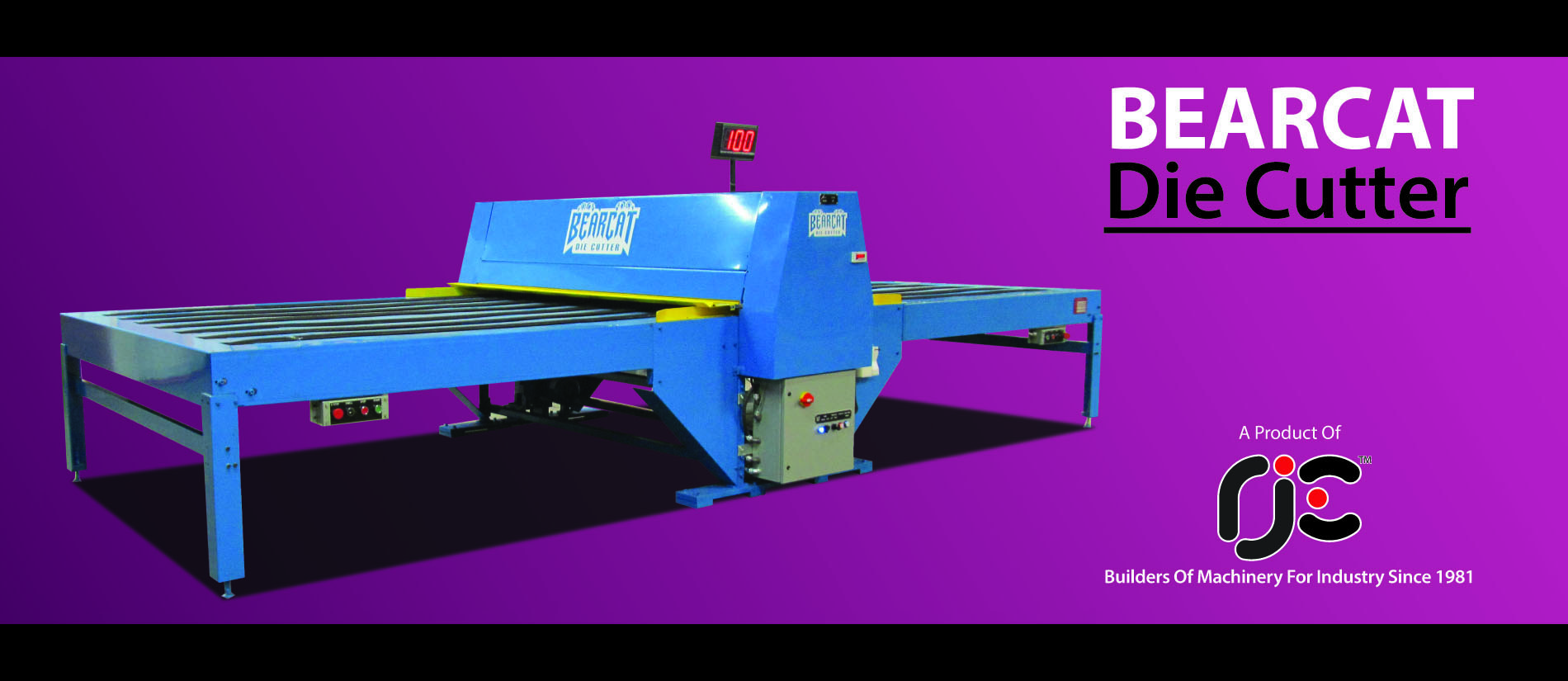 THE BEARCAT CUTS:
Sandpaper
Non-Woven Abrasives
Sponges
Stencils
Carpet
Paperboard
Single Face Corrugated
Vinyl
Extruded Plastics
Plastic Slip Sheets
Paper Slip Sheets
Roll Headers
And Much More!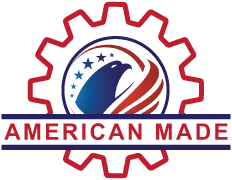 O'Connor Enterprises, Inc. and RJE Machinery, Inc. are proud to announce the debut of the Bearcat Rotary Die Cutter. The result of a joint project between the two companies is this state-of-the-art rotary die cutting system for all types of web based products, both paper and plastic.
The Bearcat is made in America featuring heavy-duty steel construction, heavy-duty bearings, solid steel side frames, soft anvil die cutting, and variable speed control.