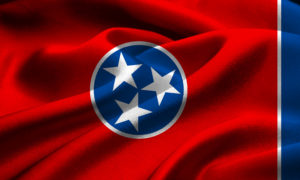 Why Buy An
American
Made
Product
At RJE, we often see companies investing in products from overseas. Because they are half the price as that of American made products.  The issue with this is, you are getting everything for half the price: the quality, the parts, and the attention and service you so desperately need when your machine is failing to produce! Can you really afford this?  Remember, the old adage:
"You get what you pay for!"
Why buy from RJE, an American company?  At RJE, we couldn't be more proud of the products we manufacture.  Our machinery is second to none!  It is made of heavy-duty construction, the highest quality parts, operated by the highest technology available, and most of all it is all backed up by the highest quality of attention and service around!
So, when deciding on your next long term investment for your company's future, before you purchase, call us, we would like the opportunity to present why our machinery and service is superior to those from overseas!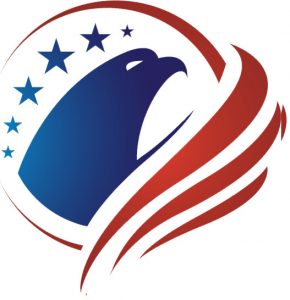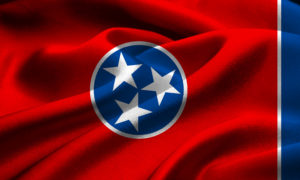 "Stearnswood Inc. has been in the business of manufacturing heavy-duty transport packaging in wood and corrugated triple-wall for almost 130 years. We have been working with RJE Machinery for the last forty years.
RJE Machinery was our go-to supplier right from the start when we entered the triple-wall corrugated world. The Erisman family has always been there for us when we needed assistance, guidance, and equipment.
From the purchase of our first Magellan, RJE's first family of Magellan boxmakers and flexographic printers in 1991 to the present line of Magellan Boxmaking Systems, to the RJE SAG-4000 gluers, the RJE Super-C Bandsaw and other pieces of equipment. Stearnswood Inc. has been pleasantly surprised by the fact that each and every piece of RJE equipment is still in production and running smoothly after all these years, making replacement parts easy to come by.
I have and will continue to recommend RJE Machinery, Inc. to all that are in the corrugated business. Thank you to Rolf and his amazing team at RJE Machinery."
Corey T. Stearns
President / CEO
Stearnswood Inc.
"RJE Machinery has been our machine supplier of choice for over 35 years.  As we built companies in Colorado and Utah, we purchased over 25 custom or rebuilt production machines from Rolf and his crew.  They have helped us with not only the machines, but with floor layouts, on-site calibrations, and endless calls for help or ideas.  Most certainly, they have been a valued partner in everything we've done and we deeply appreciate the trusting relationship that has resulted.  With Rolf, his word has always been his bond and in this world, it can't get any better than that."
Al Buffington, Owner
ADR Packaging, Inc.