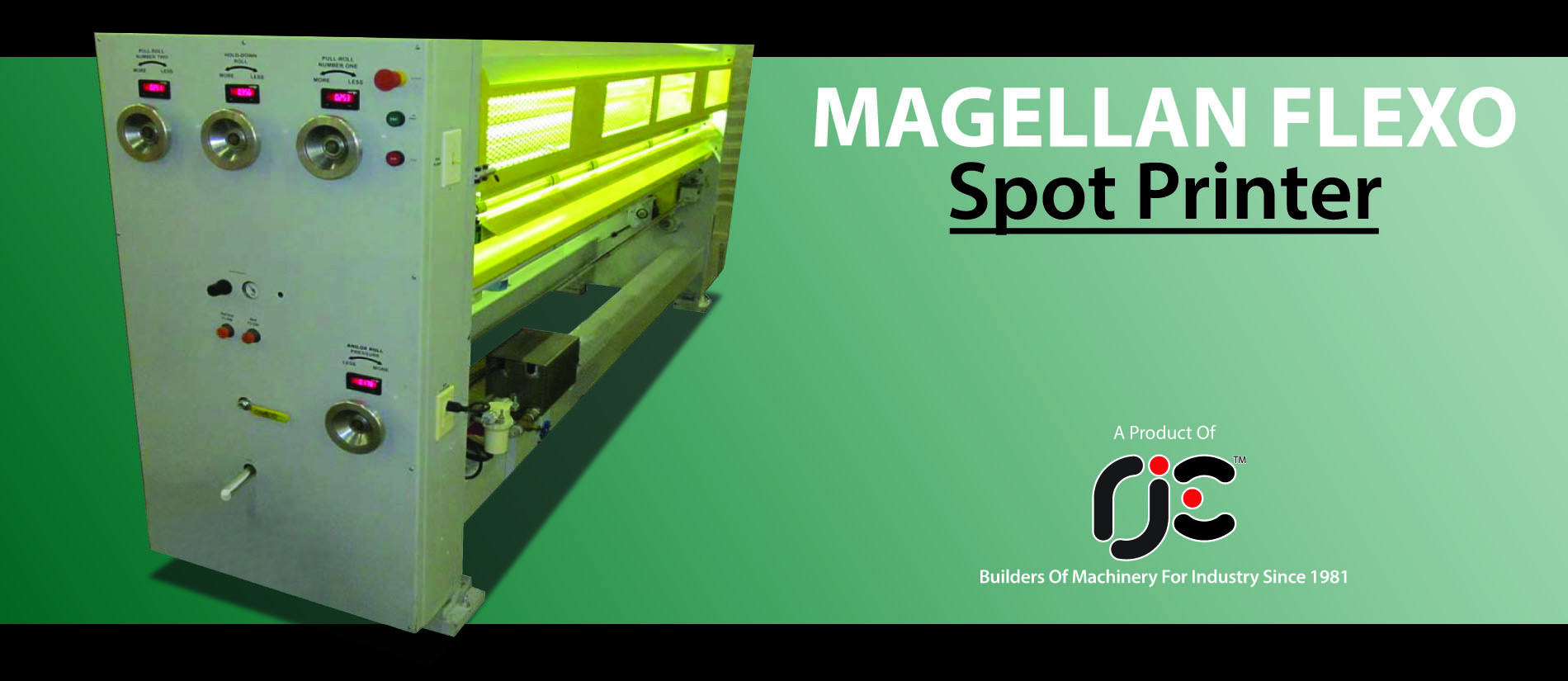 The Magellan Flexo Spot Printer is designed to address the gap between printing simple cert stamps and full logo printing. The Flexo Spot Printer offers flexo printing, but at a much more affordable price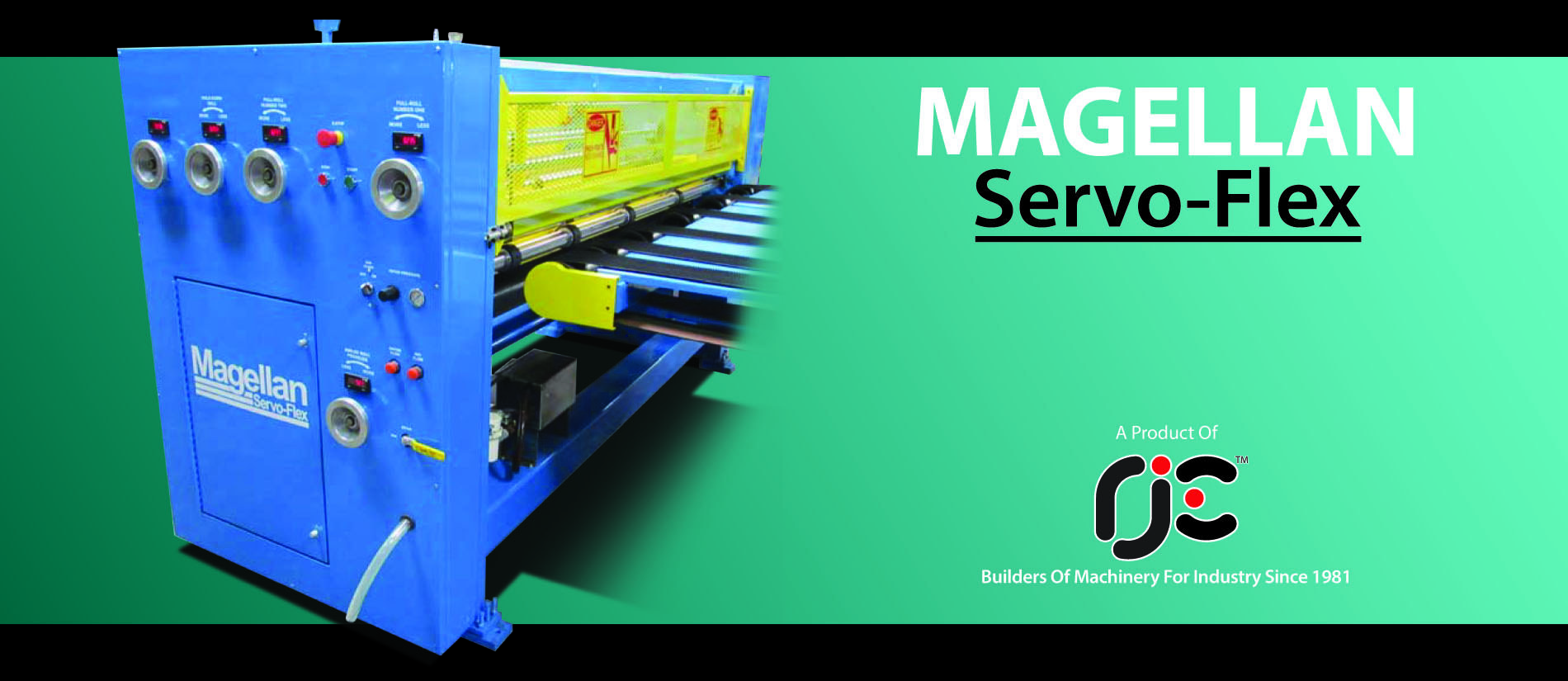 The RJE SAG-4000 Semi-Automatic Gluer is specially designed to glue unusual design corrugated cartons.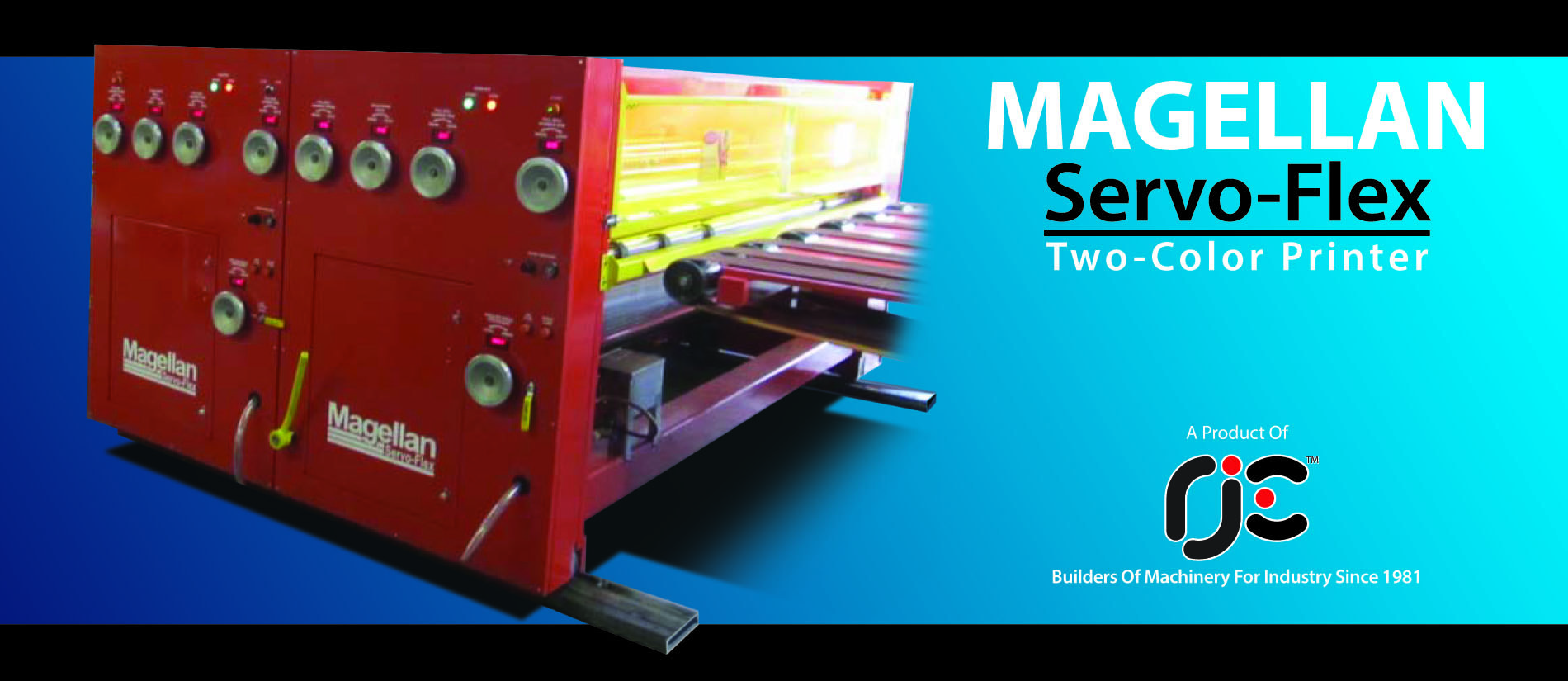 The RJE Laminator is specifically designed for heavy-duty sheet-to-sheet laminating of the heaviest materials.