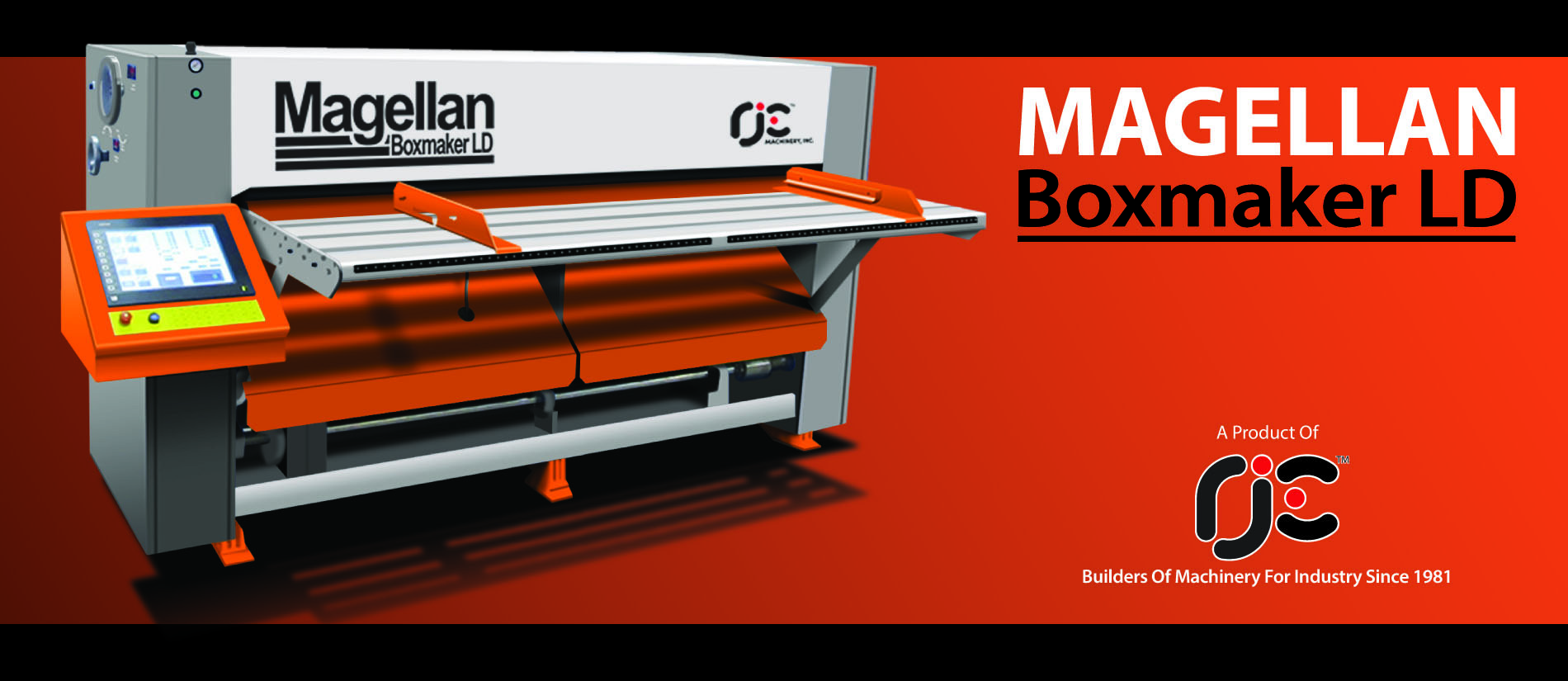 KEY FEATURES:
92″ x 200″
Center Set Design
Auto-Set of the Width and Depth Scores
Box Data Memory
Alpha-Numeric Part Numbers
Built-In Ethernet Hub
30-900 Second Set-Up Time
300-700 Cartons Per Hour
Auto Tab Cutting Option Now Available
Digital Readouts for Crease Pressure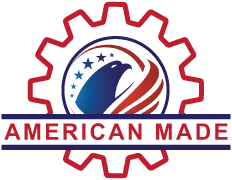 RJE Machinery, Inc. Is proud to present the Magellan LD Boxmaker. The Magellan LD Boxmaker is a new concept in short-run boxmaking design. It is new from the ground up. 
The Magellan LD Boxmaker was conceived to address the short-run large format box industry, but to do so at not only an affordable price, but also at a higher production speed than most other boxmakers of comparable size.
The New Magellan Operator Interface
Our new touch screen is state-of-the-art. Graphical representations of box styles make setting up the Magellan easy and fast.
All of the important information to manufacture a corrugated carton is included on our newly redesigned Run Screen.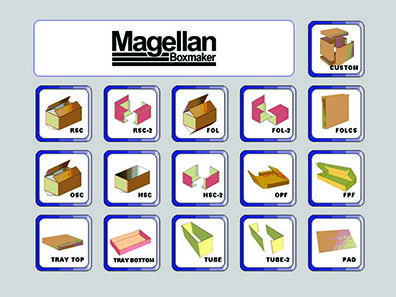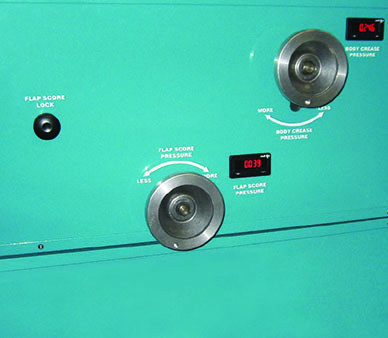 Digital readouts make set-up easy and repeatable.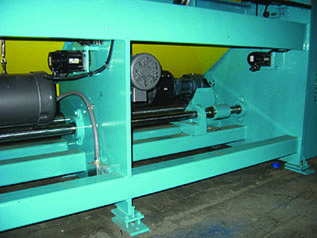 Heavy-duty construction is a hallmark of equipment made by RJE Machinery.
New auto-correcting feed calls eliminate pressure adjustment for different grades of corrugated paper, decreasing set-up time.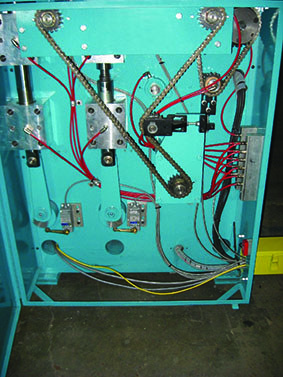 External greas point access and well-designed mechanical systems make the Magellan LD easy to maintain and service.