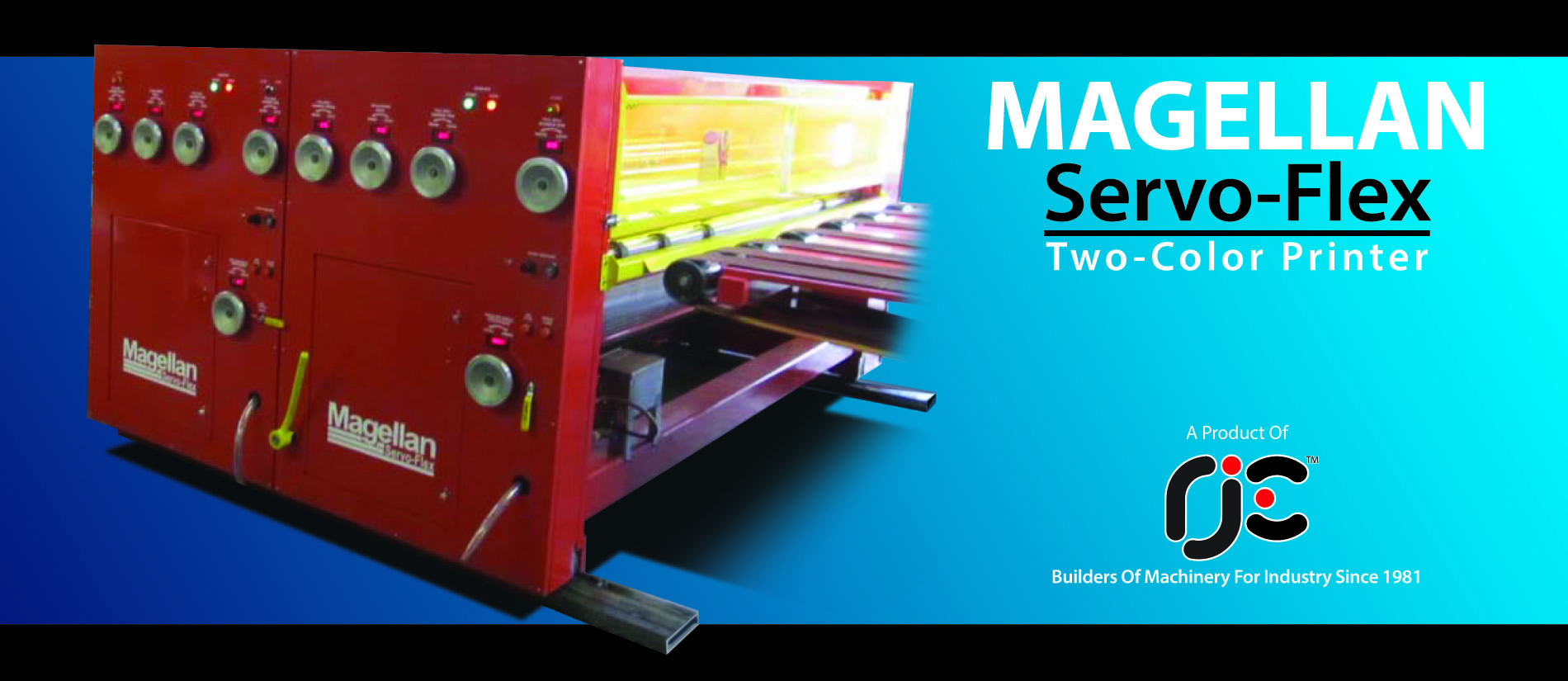 KEY FEATURES:
Direct Drive Servo On Print Drums
Laser Engraved Anilox Roll
Carbon Fiber Metering Blades With Air Bladder Metering
Single-End Pull Roll, Hold Down Roll And Anilox Pressure Adjustment
Print Areas: 88" x 45" 92" x 45" 110" x 45"
Repeat Distance 66"
Repeat Distance Also Available in 80" (Shown)
Wash-Up Without Opening
The Machine!
Motorized Frame Opening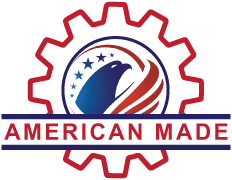 RJE Machinery, Inc. is proud to present the first two-color printer for large format boxmakers. This machine will print full width (either 88" or 110" across) of the boxmaker. Both drums may print the same color, allowing for four panel printing of even the largest cartons, or two-color printing of the same carton.
The machine features keypad entry of print placement for each print drum, motorized job for die removal and mounting, die mounts, poly covered or aluminum print drums, laser engraved anilox rollers, air bladder carbon composite blade metering, motorized frame opening and submersible flexo pump systems. The machine pictured has a print area of 110" x 60" with a repeat distance of 80".
With the RJE Servo-Flex Two-Color Printer, even the largest cartons can now be printed on four panels or with two colors in a fast setup, small volume environment.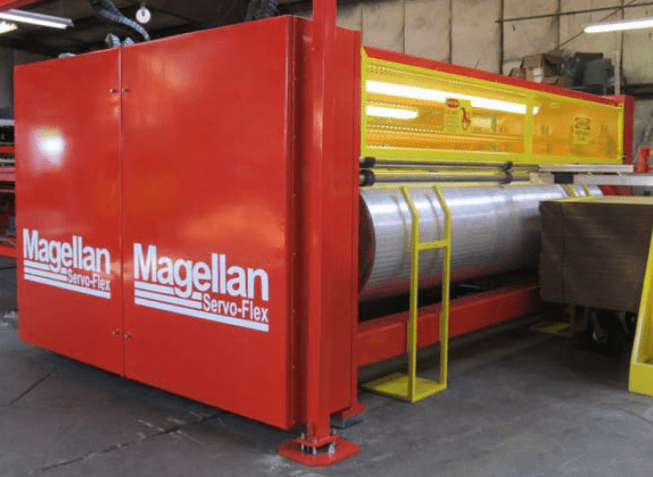 Drive side view of the Magellan 88″ Servo-Flex Two-Color Printer