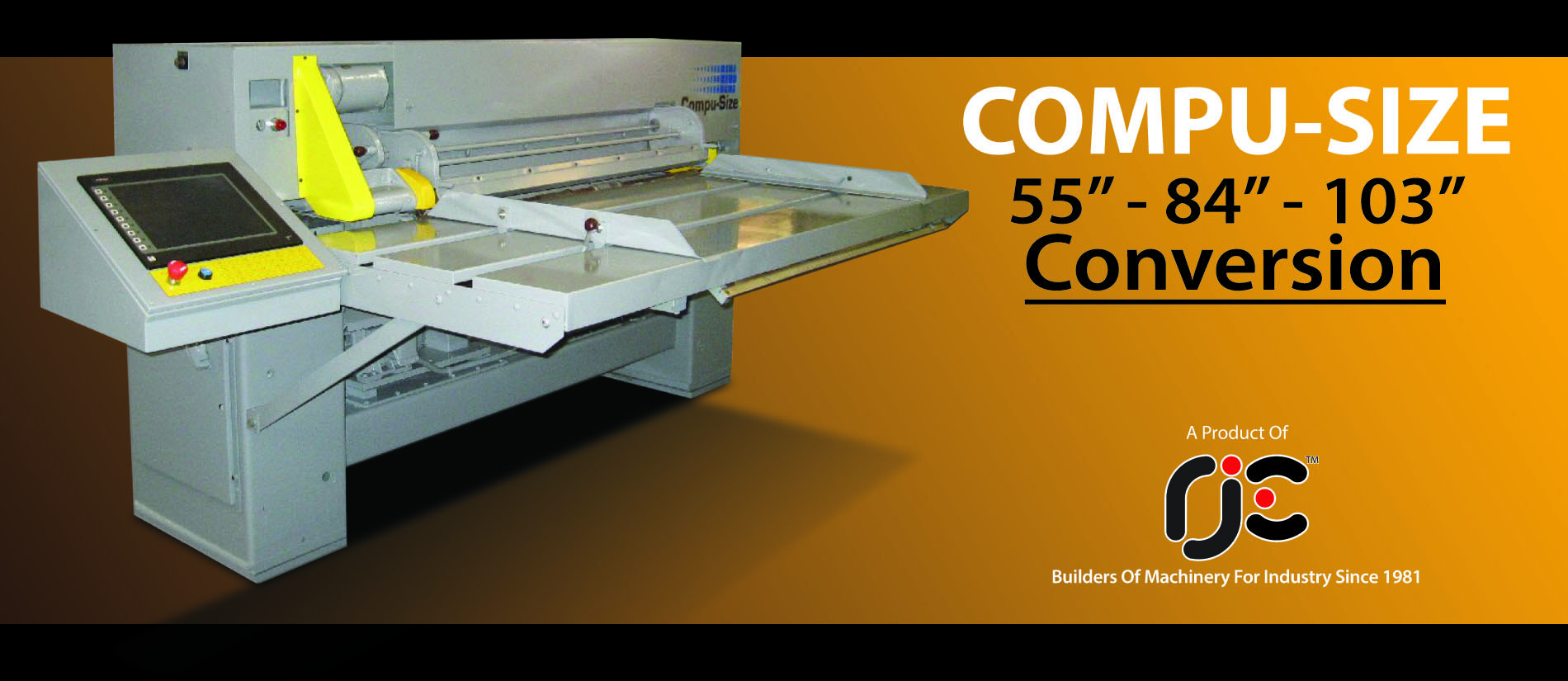 KEY FEATURES:
No More Sliding Scales
No More Limit Switches
Auto-Set of the Width and Depth Scores
Box Data Memory
Alpha-Numeric Part Number Storage
Servo Motor Control of Paper Positioning
Keyless Drive System to Reduce Wear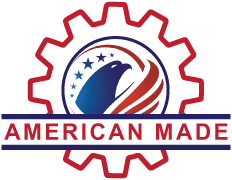 The Compu-Size conversion feature touch screen control for easy set-up and intuitive control. All box settings are easilty changed from the main screen. Interactive indicators alert the operator to changes as well as the production rate of the machine and the order count.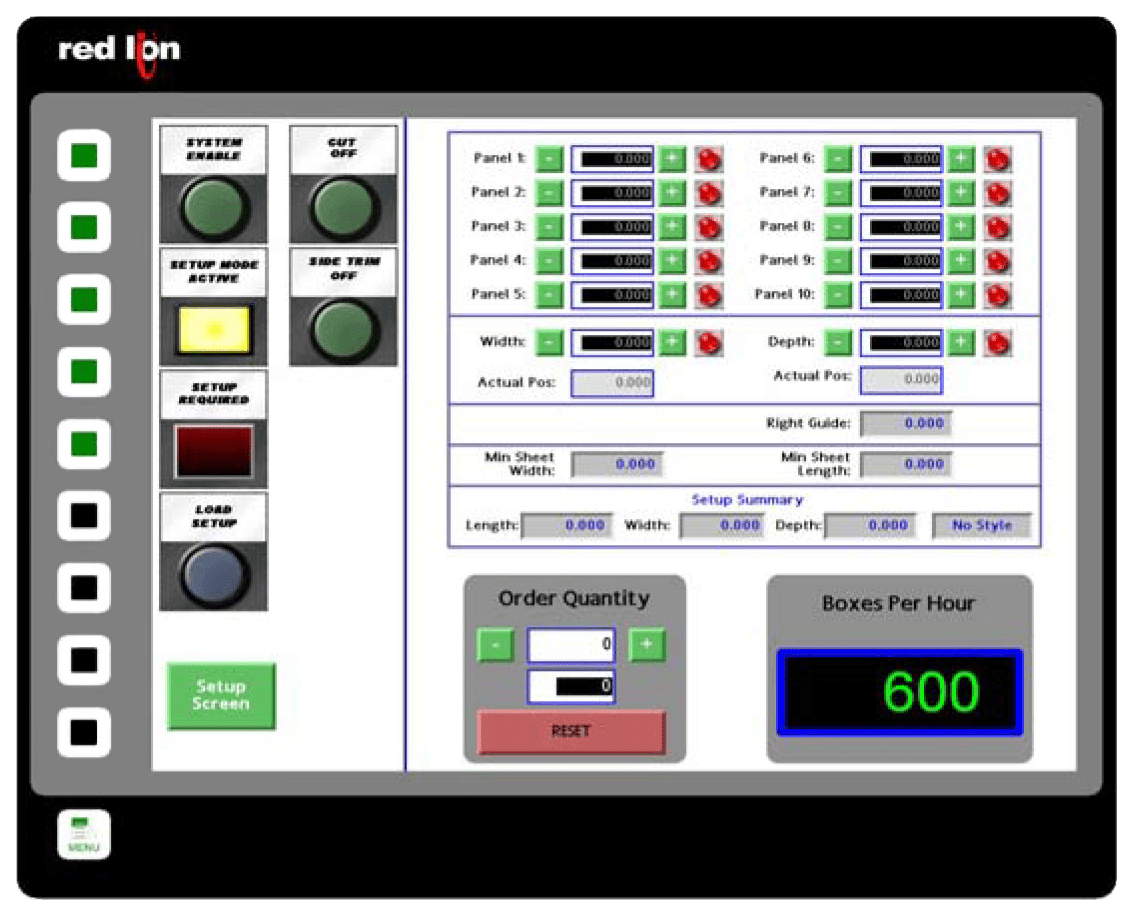 The Main Run Screen of the Compu-Size Conversion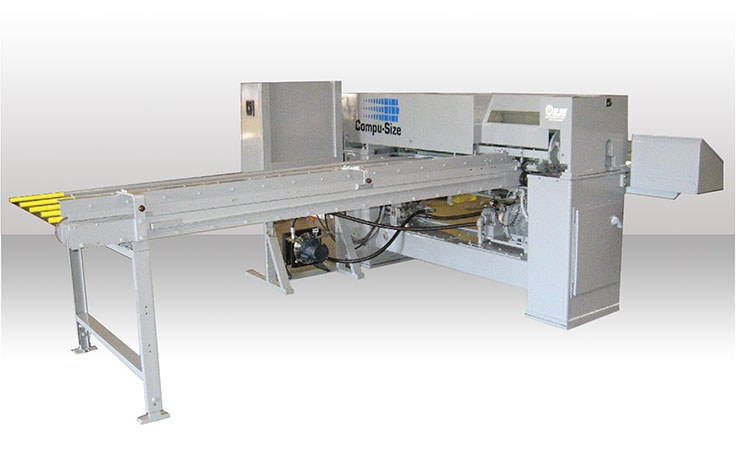 The operator side of the Compu-Size Conversion Boxmaker from the outfeed end of the machine.