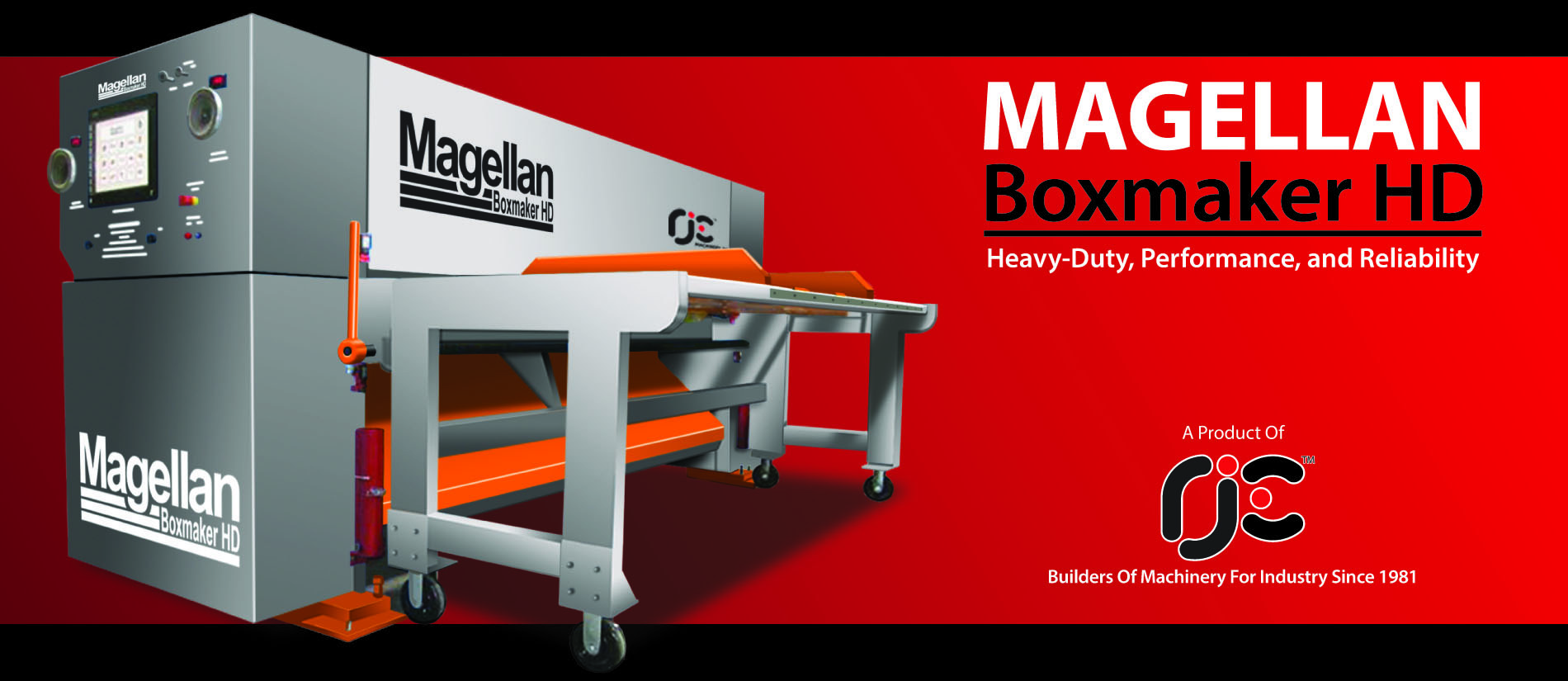 SPECIFICATIONS
Large format for short run manufacturing
Easy Setup Without Tools
Process single-wall through triple-wall corrugated
One Operator
+ One Blank
+ One Pass
= One Box!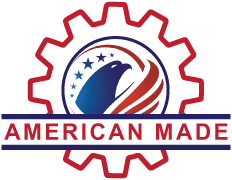 RJE Machinery, Inc. is proud to present the Magellan HD Boxmaker. Designed specifically for the manufacture of large format, heavy-duty corrugated cartons, the Magellan HD Boxmaker completes short runs of very large cartons easily.
The Magellan HD produces a complete box blank (including the glue tab) in a single pass using a single operator. This includes the flap scores, the body creases, the flap slots, and trimming both the left side and the end of the sheet, all in a single pass! In addition, the Magellan HD offers full width flexo printing (including two-color printing) and sheet stacking as available options. 
New Graphical User Interface
This image is a sample of the new Style Selection Screen on the touch screen control for the Magellan Boxmaker, featuring graphical pictures of each of the styles that are pre-programmed in the boxmaker.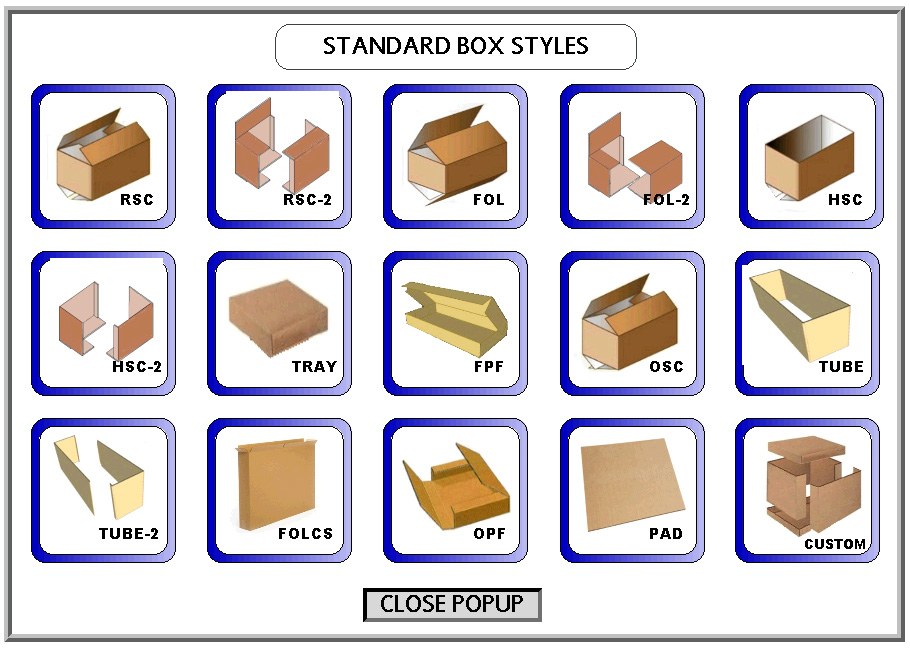 Massive, Heavy-Duty Construction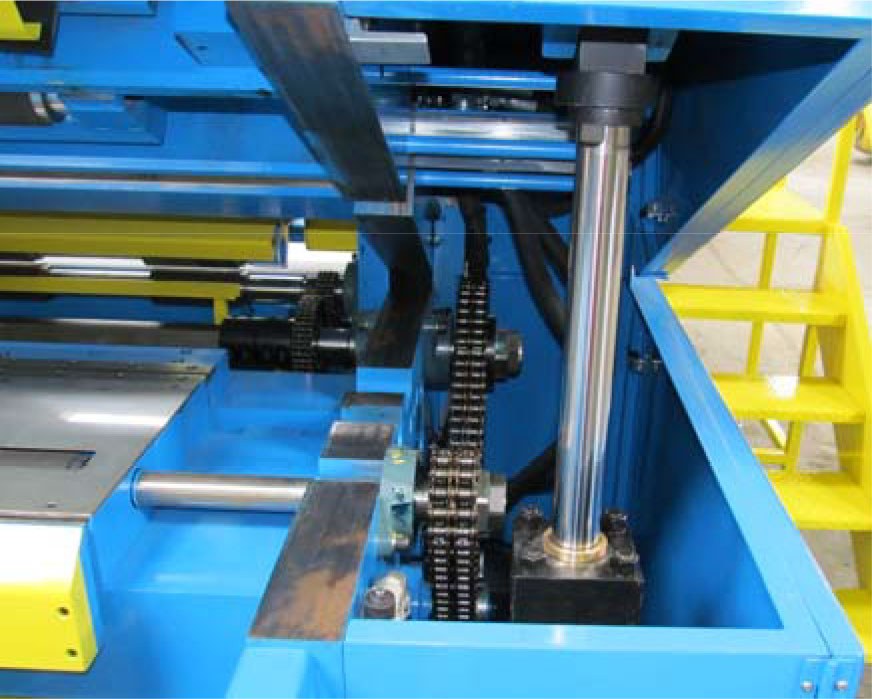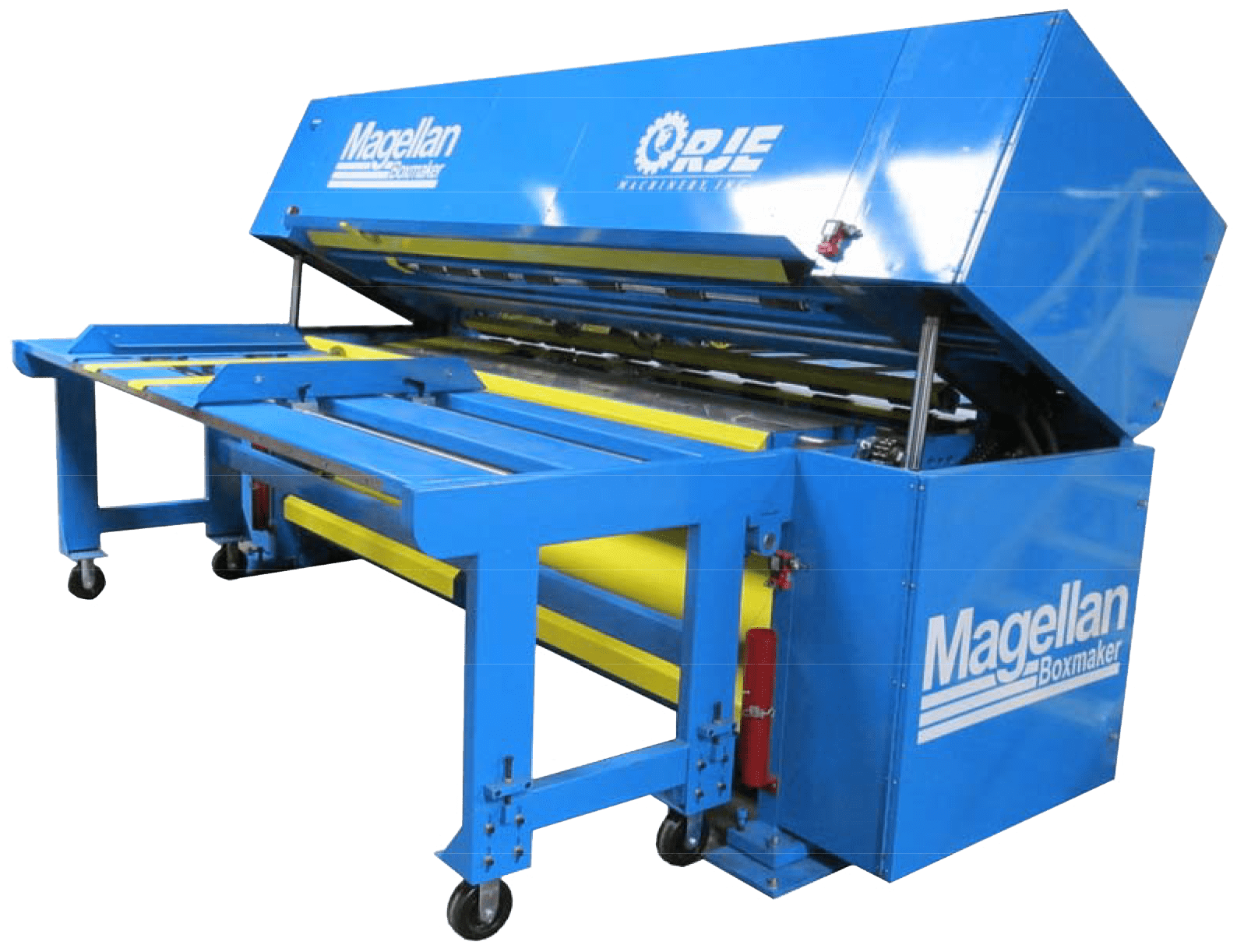 This view shows the Tilt Head opened allowing the operator complete access to the inner workings of the machine.
A Magellan Boxmaker, Servo-Flex Printer and Stacker In-Line